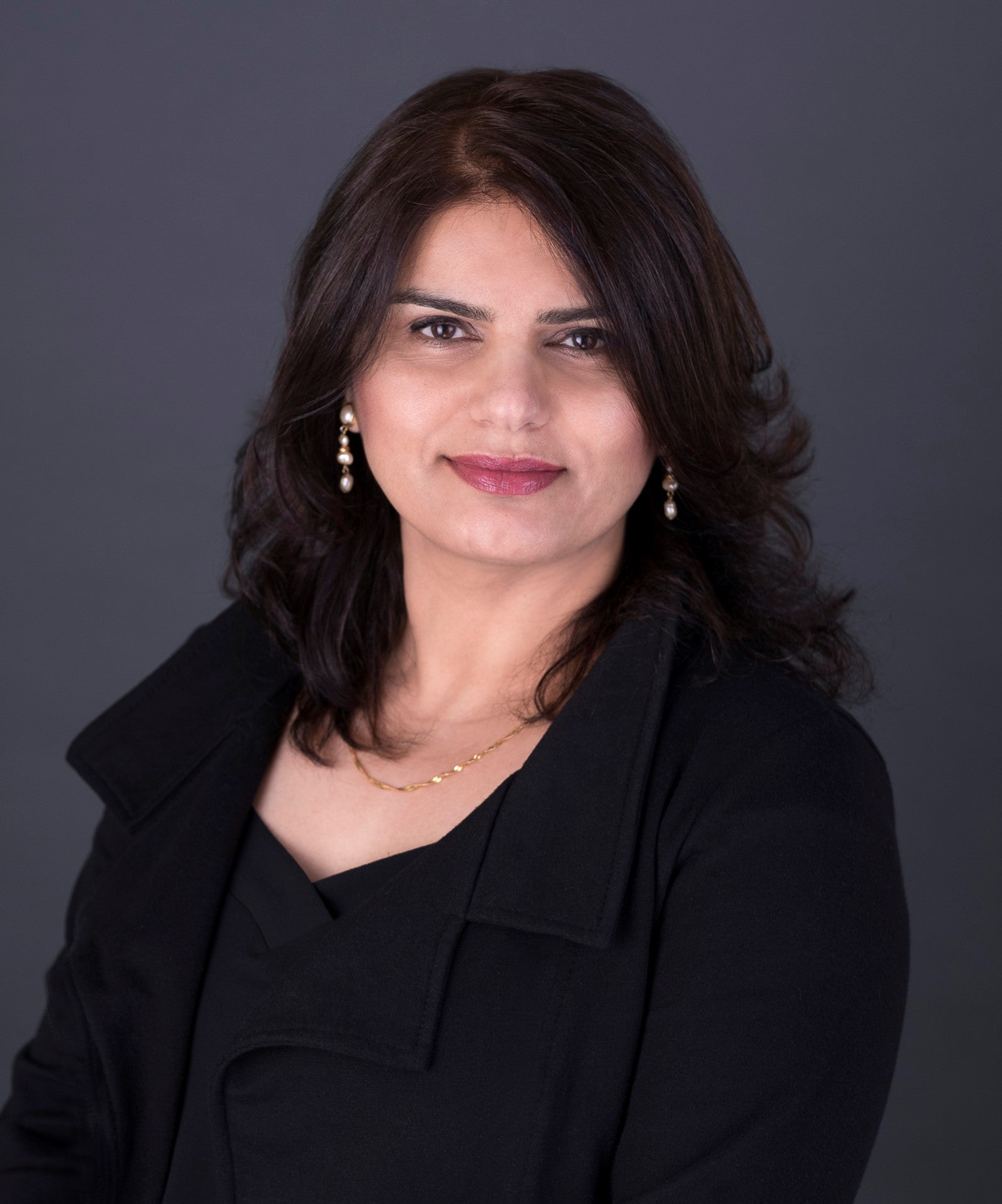 I was born and raised in Iran and came to Canada in 1992 to continue my education. As a member of the Baha'i Faith in Iran, I was barred from pursing post-secondary education as every other Baha'i youth over the last 40 years. I am thankful to be living here in Canada, a free country with myriads of doors open for anyone willing to put in the effort to take advantage of the opportunities.

Upon arriving, I began my studies at the University of British Columbia and graduated with a bachelor degree in science. In 2006, I wanted to follow my passion which has been Real Estate since younger age. I always wanted to discuss purchasing and building houses with my father and tell him how it would be beneficial if he invested in Real Estate.
I believe Real Estate is the best investment that one can make in their life. We have witnessed this over our parents' lives and our own lives. What other investment can we find that while in use, can give such a huge return? For this reason, I am passionate about real estate and enjoy advising my clients to help them buy and sell.


I take pride in being not just a sales person but an advisor who stands and helps her client every step of the way through selling and purchasing. My service to my clients is not merely focusing on one sale. I want my clients to see that I am not just their Realtor but a true friend who will help them every step of way of their purchase, while also making it an enjoyable, smooth and learning experience.

I cover all of the Greater Vancouver area for sellers and for buyers,I go as far as where they would like to make a purchase such as going as far as Chase, BC for one client who didn't want me to refer him to anyone else.